Hello Guys
Today is my Birthday ! Since i don't feel so good then i decided to giveway a little gift for all my visitor who stay tuned to my blog..
Click on the image for download the little giveaway !
I hope you will enjoy
*
I

'm sorry

for the lack of post but i do not have motivation for made map thanks you for understand
*
Hello People !

The Outsiders Team is official DISBANDED
since sid release private stuff that made by the team mostly which make entire teammates lose all the trust to each other and we mainly try to fix this issue but it end up very hard to fix...Bad News.
I would like to thanks all the members who was in the team for some epic moment, it was very good for me. But all things have a ending and now this is it  for US....

even with whats hapened now by closing the team we stay friend at all "i hope"

*I am the one who decide to close the team before situation went even worse than the current one so I shall take responsibility to settle the issue*

Oyasumi !
Mazda Raceway
laguna seca
Map made by
Kohdyktop
for GTA San Andreas
Map convert by
FreeZiic
for GTA IV
*Released Map*
Download it from GTA4-MODS.com
DOWNLOAD
Download it from GTAINSIDE.com
DOWNLOAD
BIHOKU Ver 2.0
Map made by
Kohdyktop
for GTA SA
Map convert/re-work by
FreeZiic
for GTA IV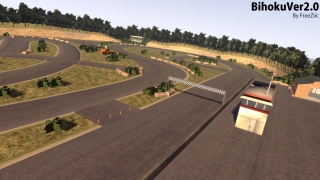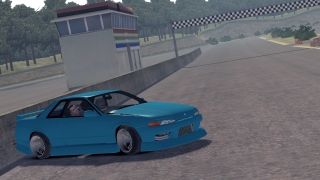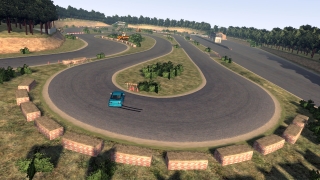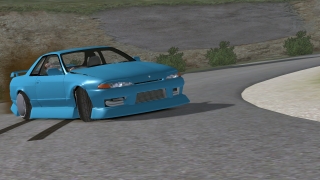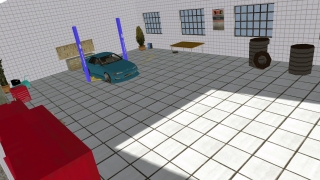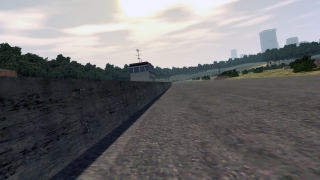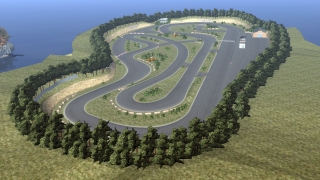 Download
BihokuVer 2.0
from GTA4-MOD.com
DOWNLOAD
Download
BihokuVer 2.0
from GTAINSIDE.com
DOWNLOAD